Annika recommended that I use beagles as my puppy breed of the day, and I literally said "awww" when I saw these! SO cute! They just look so fuzzy and cuddly!
Enjoy!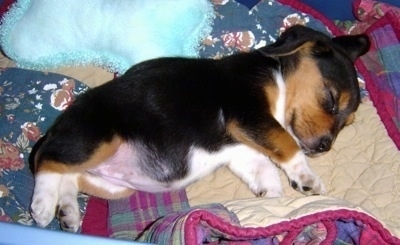 And this last one is for Brian, who gave me the gift of him growing a mustache yesterday. I hope it ends up looking like the one below.
That's probably a real picture, too. It couldn't be photoshopped.